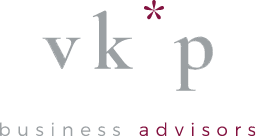 About us
Founded in 2019 and deeply rooted in the economic and social fabric of the Principality of Monaco, vk*p is a consulting firm and a facilitator for the success of your professional or personal project in the Principality.
With over 20 years of combined experience within various governmental institutions of the Principality, especially in the Business Development Agency, we have a thorough understanding of the business environment, the political and economic challenges of the Country where can rely on an extensive network of contacts within the Private and the Public sectors.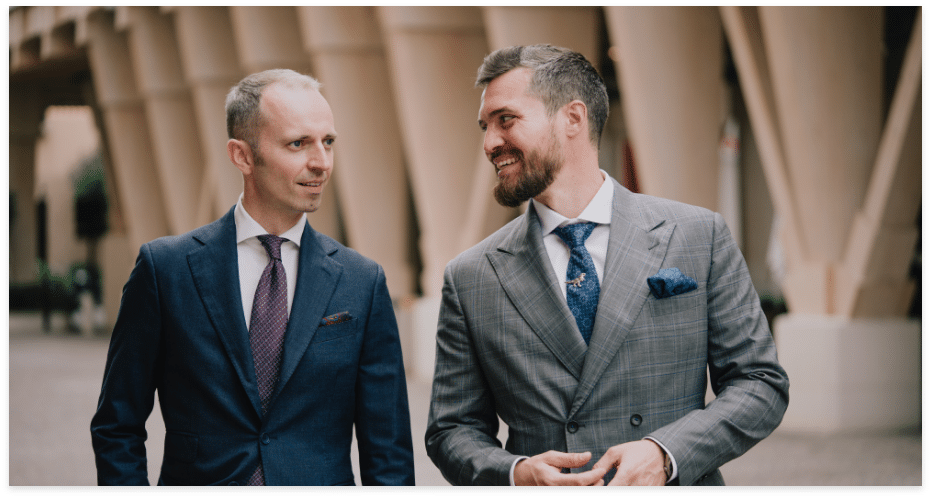 Aymeric & Pierre
While vk*p was set up in 2019, the relationship between its founding partners, Pierre and Aymeric, dates back to the early 2000s when they faced each other on football fields. What began as a sporting challenge quickly became friendship and then a professional partnership.
Both economic experts, they honed their skills together at the heart of the Monegasque Administrative Services of the Government of Monaco, getting involved in the development and support of entrepreneurs and investors in the Principality.
Colleagues and friends, in 2019 they gave in to their entrepreneurial drive to set up vk*p, the consulting firm dedicated to facilitating the success of professional and personal projects in the Principality.
In 2021, they teamed up with three local entrepreneurs and opened a business center called "The Office & Co" with an area of 1200m², located in the business area of Fontvieille.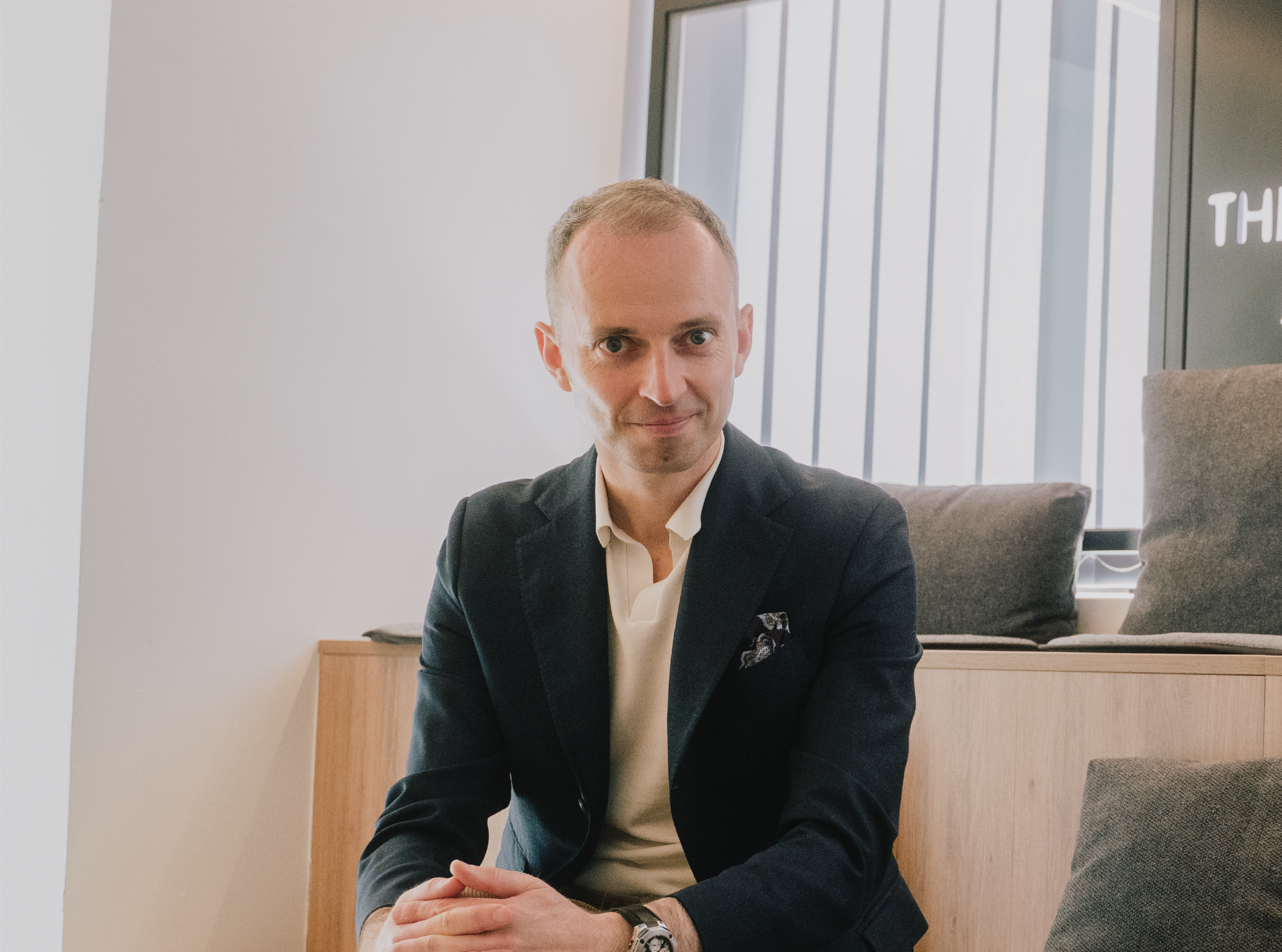 Aymeric PAZZAGLIA
Co-founder and Managing Partner
Former Government employee within the Business Development Agency
Co-founder of the business center The Office & Co
Graduate in Business Administration (International University of Monaco)
Strong knowledge in corporate finance and marketing
Effective communicator
Advanced interpersonal skills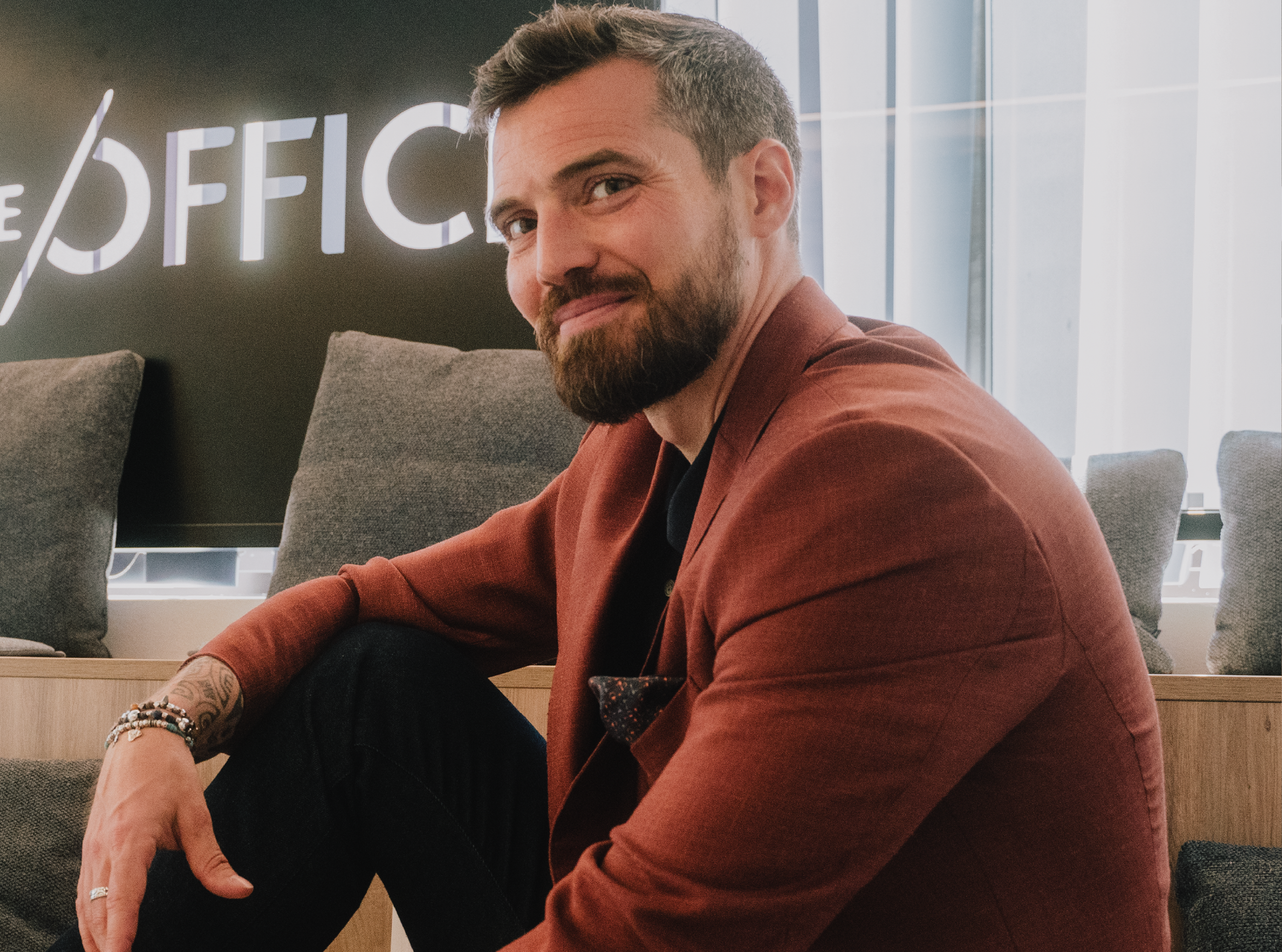 Pierre VAN KLAVEREN
Co-founder and Managing Partner
Former Government employee within the Business Development Agency
Co-founder of the business center The Office & Co
Graduate in International Relations and Communication
Thorough mastery of the Monegasque Administrative Ecosystem
President of the Special Olympics Monaco association
Former Elected Member of the Monegasque Parliament (term 2018 – 2023)